We're Recruiting Customer Service Representatives
We're always looking for talented, motivated, and career-oriented people to join the our team. We're hiring Tellers/ Customer representatives, if you think you've got what it takes, we want to hear from you.
In the first instance, get in touch with us and tell us why you think you can add value to our growing team. Tell us about your experience, and include a copy of your resume by Email us to hr@new.richenfinance.com . Most importantly, however, tell us why you want to work for Richen Finance.
Customer Service Representative Role Responsibilities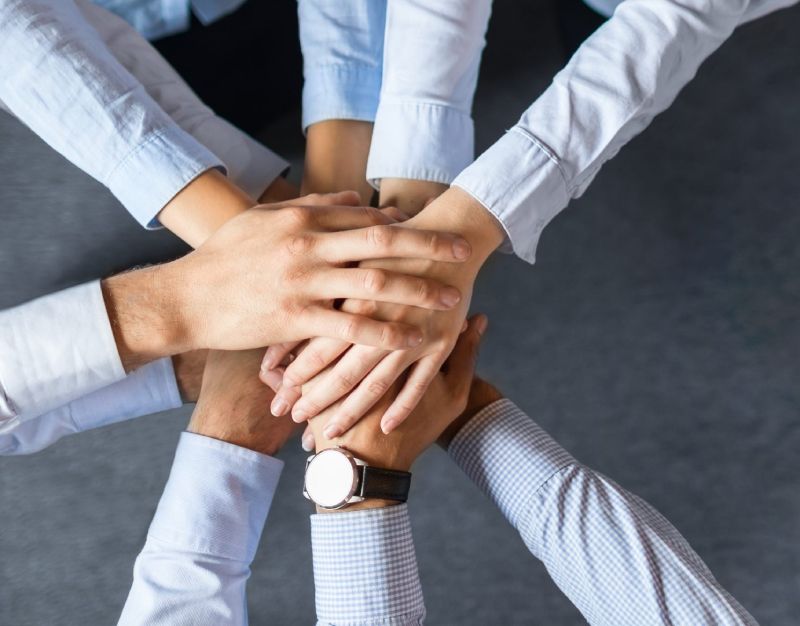 Customer Service Role Requirements
If we think you're the kind of person we're looking for, we'll get back to you in order to arrange an initial interview. Successful candidates can expect a competitive basic salary plus commission. All new recruits will be given comprehensive training.