International Money Transfer Services
Legally compliant international money transfers at highly competitive currency exchange rates
At Richen Finance, we provide safe, secure, and reliable international remittance services for travelers worldwide. Our highly experienced team of professionals has the knowledge and experience needed to process your currency exchange transactions quickly and accurately.
Our currency exchange experts are constantly scouring the world's markets searching for the best exchange rates and wholesale currency prices around. We can then pass on these great rates to you — the customer.
We tailor our currency exchange services to the needs of the customer. Whether we're helping overseas migrant workers or international tourists, we can transfer funds internationally quickly and safely.
Competitive currency exchange rates
Two-way international money transfers tailored to your needs
Customized currency exchange programs
International payments and collections
Secure international money transfers in 25 major currencies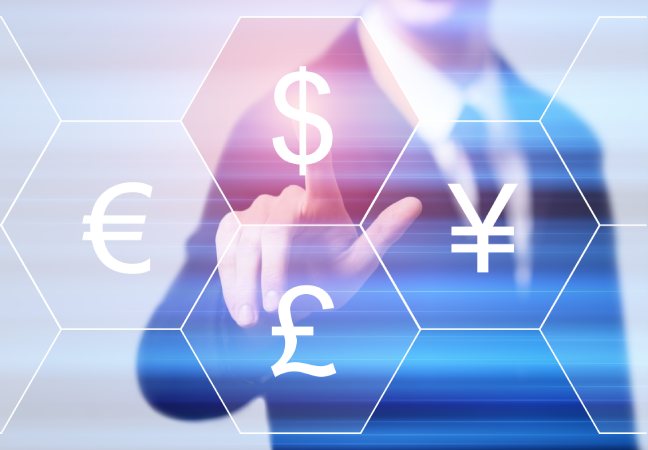 At Richen Finance, we always comply with New Zealand's strict regulations surrounding money laundering and terrorism. We also take steps to ensure maximum compliance with the Anti-Money Laundering and Countering Financing of Terrorism Act 2009. That's why we ask every customer to provide official identification and personal information. We must also verify the source of the funds being used. These checks may seem complex, but they're for your protection.
We operate a four-step money remittance process:
Why Choose Richen Finance
At Richen Finance, we take pride in delivering international money remittance services with honesty and integrity. We work efficiently and professionally to ensure the funds of our clients reach their destination securely and legally.