- Richen Finance-About Us
The Cross-Border Payments Specialist That Cares About Your Money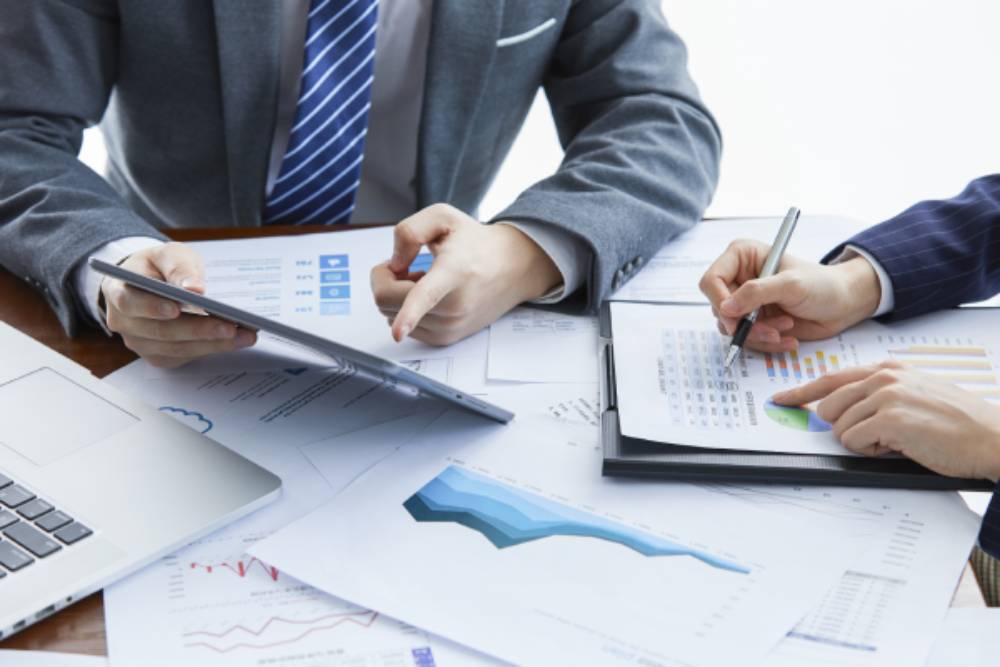 International Money Transfers You Can Trust
Risen Financial (NZBN: 9429049327755) is a licensed financial institution in New Zealand (FSP1001154) and is fully compliant with the Anti-Money Laundering and Counter-Terrorist Financing Act (AML/CFT). But we demand much more than that. For all your cross-border transfer needs, Richest Financial guarantees a safe, secure and efficient service.
Rising Finance takes the safety of our clients' funds very seriously. For this reason, we have access to the world's major foreign exchange markets in search of the best rates. With cross-border transfers made by Rising Financial, you can enjoy the peace of mind that comes from knowing you're in good hands.
Our team consists of experienced financial professionals to take care of your cross-border funding business.
Productive Relationships with the World's Major Banks and Financial Institutions
At Richen Finance, we've cultivated productive relationships with the world's leading banks and financial institutions over the years. This has put us at the front of the queue when it comes to securing favorable currency exchange rates and accessing the world's best money transfer services.
Our mission is to protect your money as it makes its way across international borders. That's why we've developed a process that is flexible, fast, and cost-effective. We're able to act more quickly than much larger financial institutions while maintaining a safe and secure money remittance service. And because we don't deal with cash or digital currencies, we're able to guarantee the safe arrival of our clients' funds.
When you transfer money across national borders with Richen Finance, rest assured it's safe and secure. But we go even further. Because we secure the best possible wholesale prices and exchange rates directly from major financial institutions, we can help you to keep the cost of international money transfers low. Do you have more confused question?
Yes, we are fully licensed as an international money remittance company in New Zealand. We have developed a safe and secure system for transferring money across international borders. We also comply with all local and international regulations in relation to the Anti-Money Laundering and Countering Financing of Terrorism Act.
We have developed working relationships with many of the world's largest banks and financial institutions. This allows us to secure the best possible rates in real-time.
As well as the CNY from China, we process international money transfers in NZD, USD, GBP, and many other currencies from around the world. Right now, you can send and receive money in 25 currencies with Richen Finance.