Global trading businesses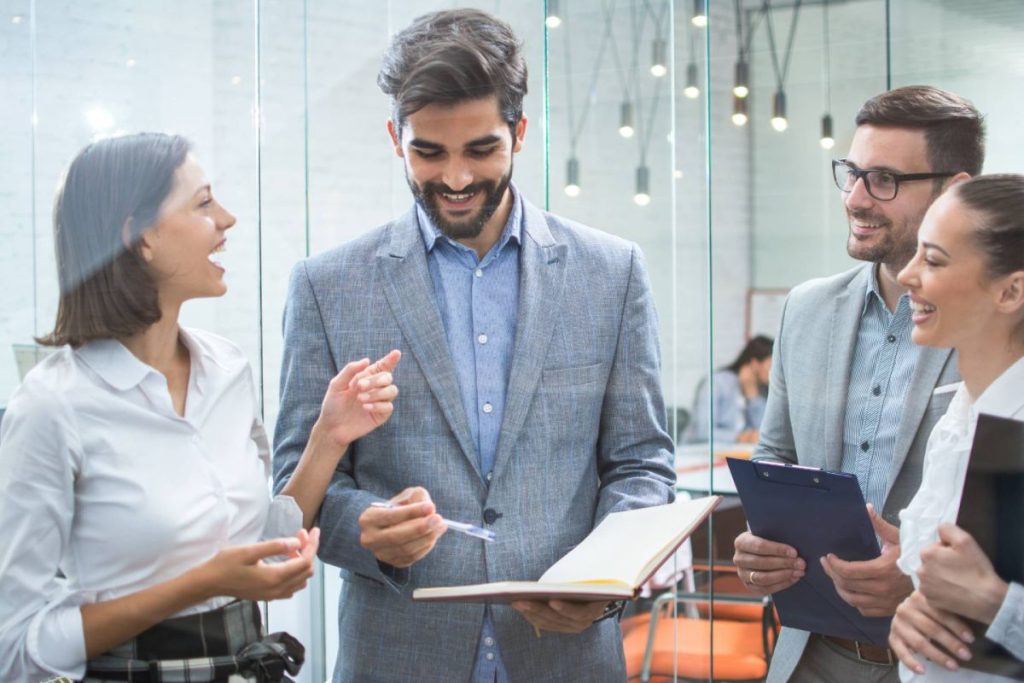 Global Trading Businesses
Increasing migration levels across the world are leading to exponential growth in the demand for international products. Importers and exporters need the ability to buy and sell products in a range of currencies — across many international borders.
We provide seamless two-way currency exchange services that facilitate quick and fully secure transactions. We can help you pay bills overseas, collect international payments, pay salaries abroad and much, much more.
Our relationships with banks and international financial institutions allow us to find the best currency exchange rates — maximizing profitability for our clients.
---