Investor Program applicant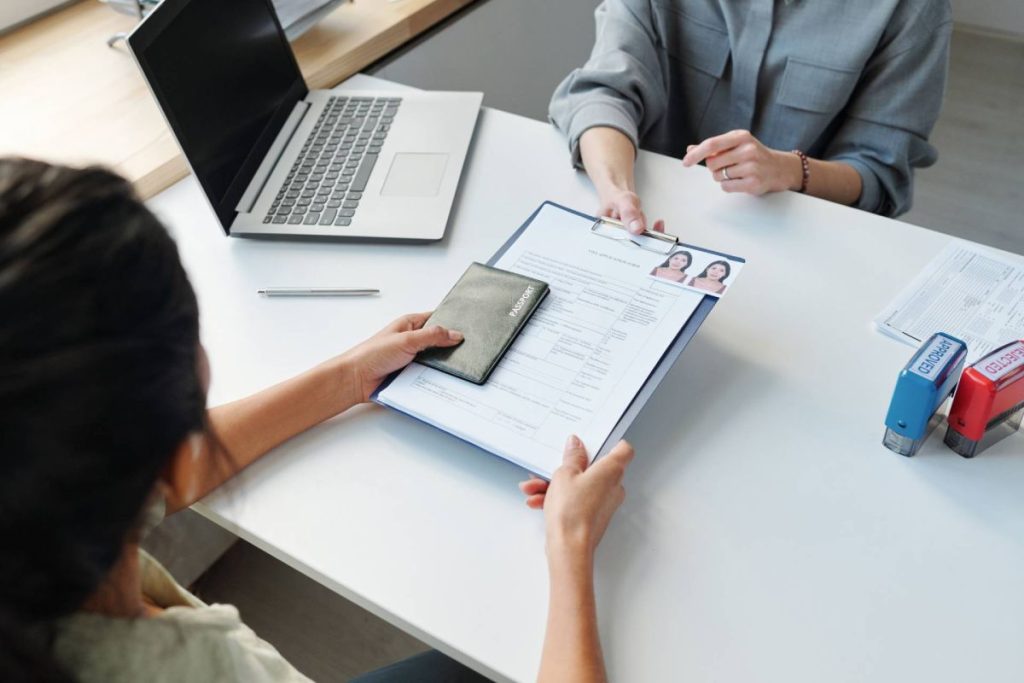 Investor Program applicant
The world is getting smaller. More and more people are looking for work or a new way of life abroad, which means they need safe and efficient ways of moving money across international borders. For some people, the ability to access their funds is a condition of their visa or right to stay. For people on this pathway, a reliable international money transfer service is crucial to their chances of securing the visa they need to relocate.
Our international remittance solution is designed to comply with local laws and regulations on money laundering, terrorism, and fraud. We also use a range of safeguards to ensure international money transfers are executed safely and quickly.
We have experience in helping our clients to complete high-value transaction, we have knowledge, and experience to ensure your investment funds arrive at their destination safely, legally, and on time.
---